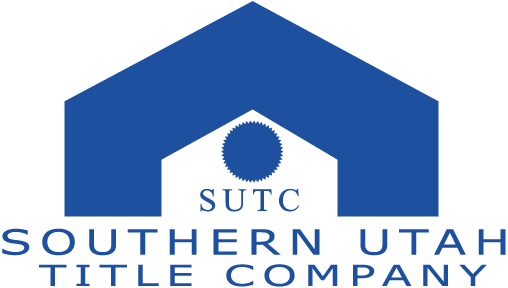 Whether you're buying, selling, or financing this year, you will need a title company you can trust. As Southern Utah's oldest and largest title company and licensed Utah title insurance agent, we have the experience to keep you informed and provide you with the information you need to be successful. We have built our reputation on principles of Accuracy, Integrity, and Timeliness. By maintaining these core values, we have earned a large selection of underwriters which allows us to offer the most competitive rate for your transaction. Click here to place your order today.
Click

here to access the Good News Housing Report.
Southern Utah Title is now able to offer CUSTOMER TOOLS - works great on a mobile device as well! Please contact us for access to this system.